Chapter 7 Bankruptcy in Omaha & Lincoln Nebraska
Generally speaking, Omaha and Lincoln Chapter 7 Bankruptcy is a kind of debt liquidation. It allows you to discharge all your debts (with some exceptions) without having to pay them back. Omaha and Lincoln Chapter 7 bankruptcy can be a tremendous fresh start. The greatest thing perhaps about filing for bankruptcy in Omaha or Lincoln Nebraska with Skrupa Law Office is that it immediately stops all creditor harassment, creditor calls, lawsuits and wage garnishments. It automatically puts a stop to collection calls, garnishments, pending court dates, foreclosure and repossessions. If you are behind in house payments and facing foreclosure however, Chapter 7 will force you to either pay the full amount of all back house payments or simply give up the house. Many people actually find this to be a good option, because when you lose the house, you lose all the ongoing responsibility that goes with it. This includes getting rid of the first mortgage, second mortgage and any delinquent property taxes. If you want to keep your house and can't come up with the back payments, you will need to file Chapter 13 bankruptcy.
When it comes to finding debt relief in Omaha Nebraska or finding debt relief in Lincoln Nebraska, this method can be superior to Chapter 13 bankruptcy in Omaha or Lincoln Nebraska. If your debt obligation is high, it can be a relief to discahrge debts without having to pay them. Skrupa Law Office specializes in Nebraska debt relief, and can help guide you through the Chapter 7 bankruptcy and Chapter 13 bankrtupcy regardless of your status as a resident of Omaha or Lincoln Nebraska.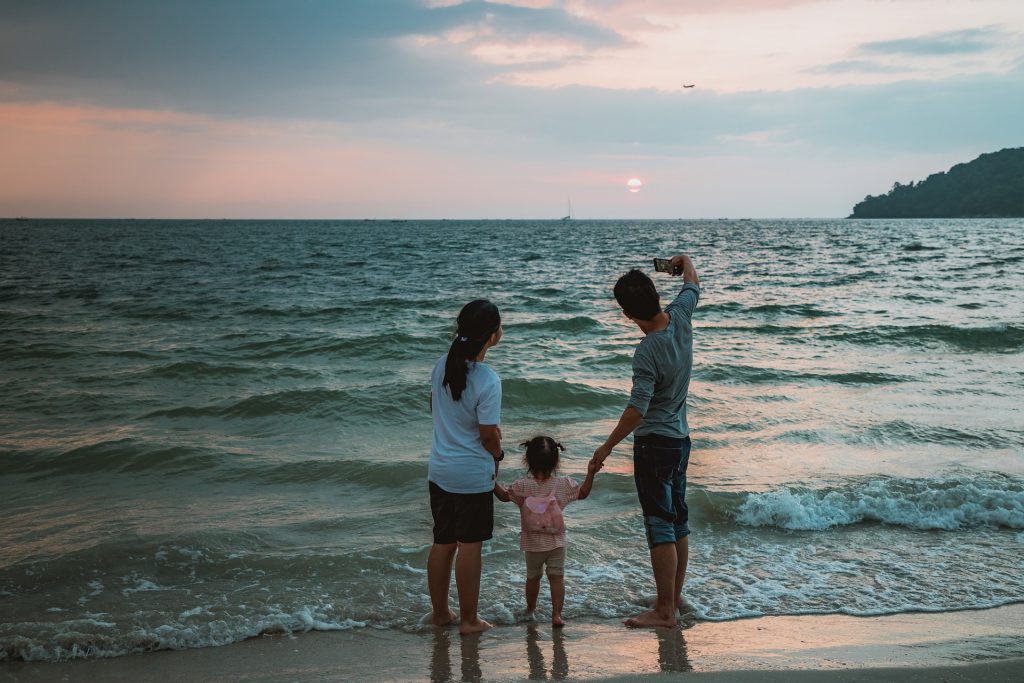 When filing for Chapter 7 bankruptcy, individuals must first complete a means test to determine if they qualify. This test looks at the individual's income and expenses to determine if they have enough disposable income to pay off their debts. If the individual does not have enough disposable income, they may be eligible for Chapter 7 bankruptcy.
Once an individual has filed for Chapter 7 bankruptcy, they may be required to attend a meeting of creditors. At this meeting, the individual's creditors will have the opportunity to ask questions about the individual's financial situation and the bankruptcy filing. After the meeting, the individual's debts will be discharged, and they will no longer be responsible for paying them.
One of the major benefits of Chapter 7 bankruptcy is that it can help individuals get out of debt quickly. Once the individual's debts are discharged, they will no longer have to worry about making payments on them. This can provide individuals with much-needed financial relief and the opportunity to start rebuilding their credit.
Filing for Chapter 7 bankruptcy in Omaha or Lincoln Nebraska can be a complex process. It is important to understand the process and the potential consequences of filing for bankruptcy before making a decision. Give Skrupa Law office a call and we will help walk you through the process and help you get started on a path to debt relief today.
Very nice and caring people.
Great People. They helped out alot.
Referred to Skrupa Law Office by another attorney. They helped me out.
Lindsey and the Skrupa Law staff were very understanding and helpful.
FOUR WAYS TO GET RELIEF
Regardless of listed office hours, feel free to call/contact
either location any time between 8AM-5PM Monday-Friday
Set your own discreet appointment online now! No need
to speak to anyone yet.